Hey everyone!
Omg if you aren't on my Facebook or Youtube you need to be!! I am so much better about uploading there than I am here to be honest!
I made a card over on Facebook Live the other day
You can Find me here on Facebook!
All the Links are in the Banner Above!
I love this card
She's the cutest!
Some of these are Affiliate links they give me a small commission when you shop using my links or codes to help out my page and channel
Shop Cricut
Kadoodle Bug Designs Image
Chevron Twill Ribbon in Celery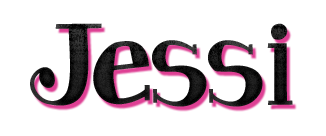 Save
Save