It's Tuesday again and that means, yeah you guessed it.
Design team day for the
My Life in Arts' n Crafts' store.
This week Jearise and Lissa outdid themselves...
Remember to click the picture to get more info on their projects and
thanks for stopping by for some design team inspiration.
Jearise from Lorby's World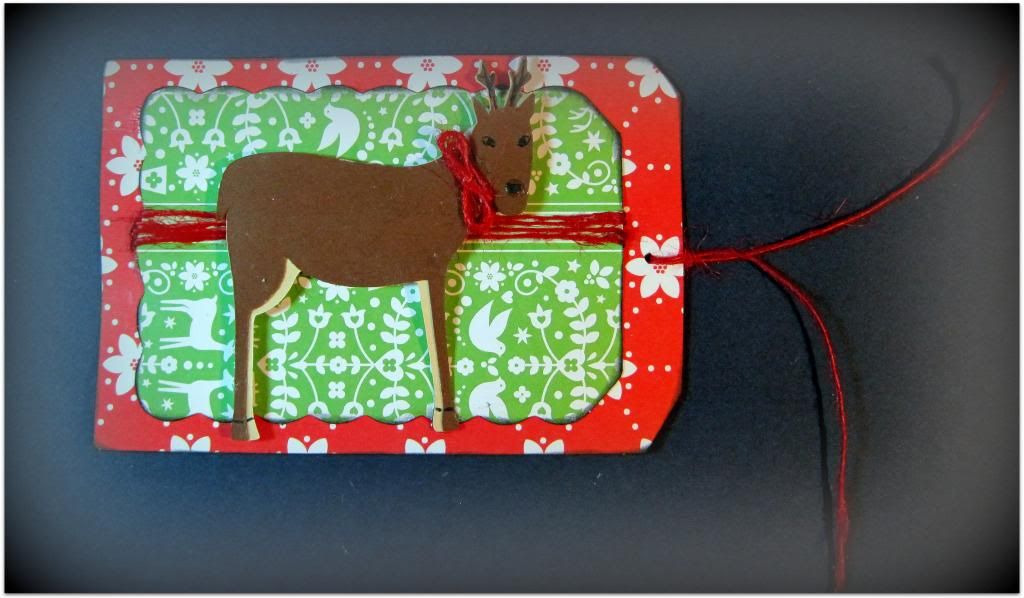 Lissa Marie